Patient Choice Diagnostic & Regenerative Medicine
Empowering Patients with a Choice!
Patient Choice Ultrasound and Thermography is a company designed to empower patients with a choice in their healthcare. Insurance is complicated at best.
Deductibles are skyrocketing and the insurer declares so many procedures "medically unnecessary" after the fact, leaving patients with financial concerns. This often overshadows their ability to care for their health, even ignoring their physician's direction of care.
At Patient Choice, we decided to simplify. We are a cash basis company, accepting personal checks, money orders and credit cards. (We do take Medicare and Health Savings Accounts as our only insurance providers). By removing the complexity of insurance, we offer you experienced, quality healthcare with convenience and affordability. You have a choice!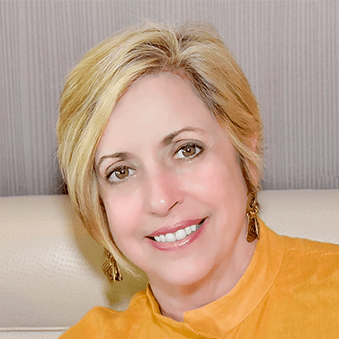 Our team currently comes with a combined 126 years of experience in the multiple fields of sonography ! All of our sonographers are nationally registered (American Registry for Diagnostic Medical Sonography, ARDMS) and /or certified (Cardiovascular Credentialing International, CCI) and our interpreting physicians are board certified in each specific area of sonography.
Patient Choice Ultrasound and Thermography is a subsidiary of Ultrasound Consulting Services, Inc. and is supported by many educated and talented sub-contracted sonographers.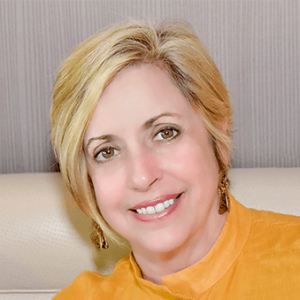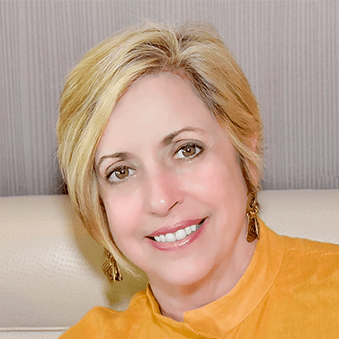 Kim has proven to be a true pioneer! Finding a love for ultrasound imaging early, she immersed herself, earning national credentials in five different specialties. Kim recently became credentialed in thermography.
She brings her vision and passion to Patient Choice in every aspect from conception to design to execution! But what's most important to Kim's over forty years of a career dedicated to sonography, is the care and compassion she has for her patients! It is with them in mind, Patient Choice Ultrasound and Thermography came about.
Kim never meets a stranger, and her love of God and people are evident in her work. Kim is founder of Ultrasound Consulting Services, Inc. and Patient Choice Ultrasound and Thermography. You can learn more her story here.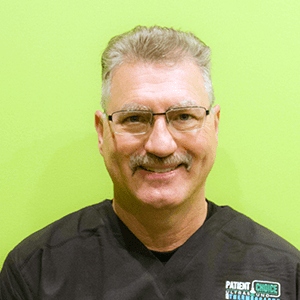 John has accumulated a lifetime of ultrasound experience in hospital and mobile settings, impacting patient lives with his technical ability and commitments to high standards for over 35 years, His experience has taken him to Texas, Kansas and he has called Kentucky home for about 19 years. John says that what drew him to sonography was the challenge it affords him every workday. "No two patient cases are exactly alike and no two days at Patient Choice Ultrasound are the same. I am grateful for an amazing of associates to work with considers it a privilege to serve our clients."
John is trained in abdominal, small parts, ob/gyn, adult and pediatric echocardiology and vascular and holds national certifications in abdominal (RDMS), vascular (RVTI and adult echocardiology (RDCS).
John served in the United States Air Force. In his free time, he enjoys his family, hiking and biking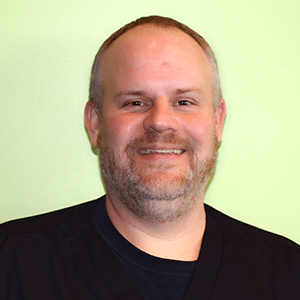 David has spent the majority of his life in some form of diagnostic imaging. From humble beginnings as a radiographer to pursuing the latest advancements in the field of cardiovascular and musculoskeletal ultrasound, he has always taken an approach to treat each patient with the same dignity and compassion as he would want his family members treated. David views ultrasound as an art, therefore we are artisans and not just techs. When David is not at work, he enjoys sports, his Yorkshire Terriers, working in ministry and spending time with his family.
"There is no finer ultrasound technologist than Kim Davis. Well respected by all who know her in the health care field".
Denise Conners
PATIENT
"Many thanks for bridging the gap and getting me in as your first client. Your whole approach-visually, emotionally and spiritually-is top notch beautiful, as you are as will. May God bless and prosper you in your new business in the coning New Year".
Derlyze Hall Breitner
PATIENT
"I'am so thankful to have Found PCU. The atmosphere is professional, clean, and relaxing. She is so kind, caring and thoughtful. I receive my reports quickly and they are thorough. I have been a client for 5 years and will continue for many more"
Rebecca Strozyk
PATIENT
"I had an ultrasound done a couple months ago by Kim. The room was very clean and Kim was very kind and professional. I highly recommend and will definitely come back."
Jessica West
PATIENT
"I'm so glad I found Patient Choice. Not only did I save hundreds of dollars (Baptist was going to charge me nearly 3x as much), but I felt like they actually cared about getting me in quickly. They were transparent, easy to schedule with, and Kim was so friendly! Highly recommend."
Jennifer Quire
PATIENT
"Excellent place, friendly and helpful staff, and affordable!!!!!"
Lauren Sparks
PATIENT