Financing Options Now Available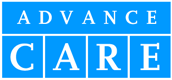 OPTION 1:  Advance Care
Advance Care provides you a 6 or 14-month true interest free period with no cost to the provider. Everything the patient pays during the initial 14-month interest free period is applied to the principal of the loan allowing you to pay the loan off quickly. If you do have a balance after the 14-month promotional period expires, you simply are subject to interest only on the remaining balance. No accrued interest, you simply pay interest only on your remaining balance. Interest rates start at 13.74% and can go up depending on the credit of the patient. You can see the advantage that Advance Care provides the patient and the provider. Even if the patient takes 24 months to pay the loan off and pays 15% interest the last 10 months, the blended interest rate is still less than 5% which is very competitive. The sooner you pay the loan off, the less expensive it is.
To Apply:
Pick your desired package or service.
Complete the online application process by clicking on button below.
Within a few minutes check your email and look for an email from AdcancceCare (Check your spam)
Once Approved, you will receive a Card in the mail which you  bring to us and use just like any other credit card.
You will then make installment payments to AdvanceCare on your purchased package or service over the time period you selected during your application process.
You may want to choose this option if you have good credit and want a no or low interest payment options and do not mind having a credit check.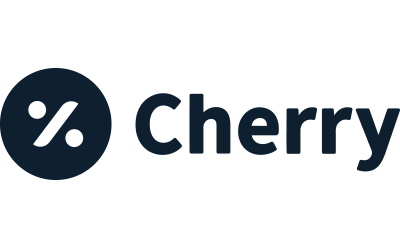 OPTION 2:  Cherry Financing
Buy Now. Pay Monthly.
Split big costs into smaller monthly payments with Cherry. Let your money go further and take better control of your cash flow when you pay in installments with Cherry.